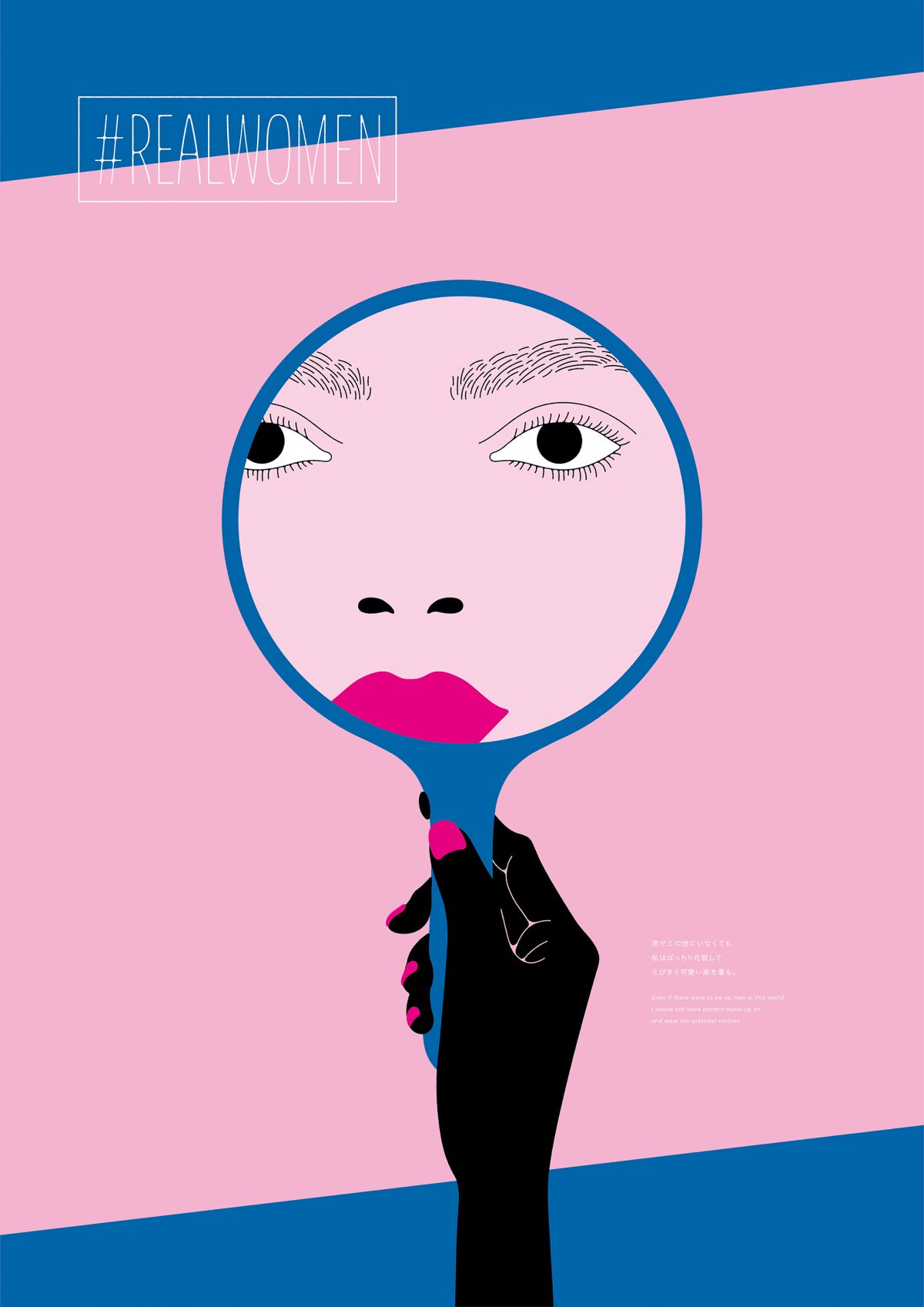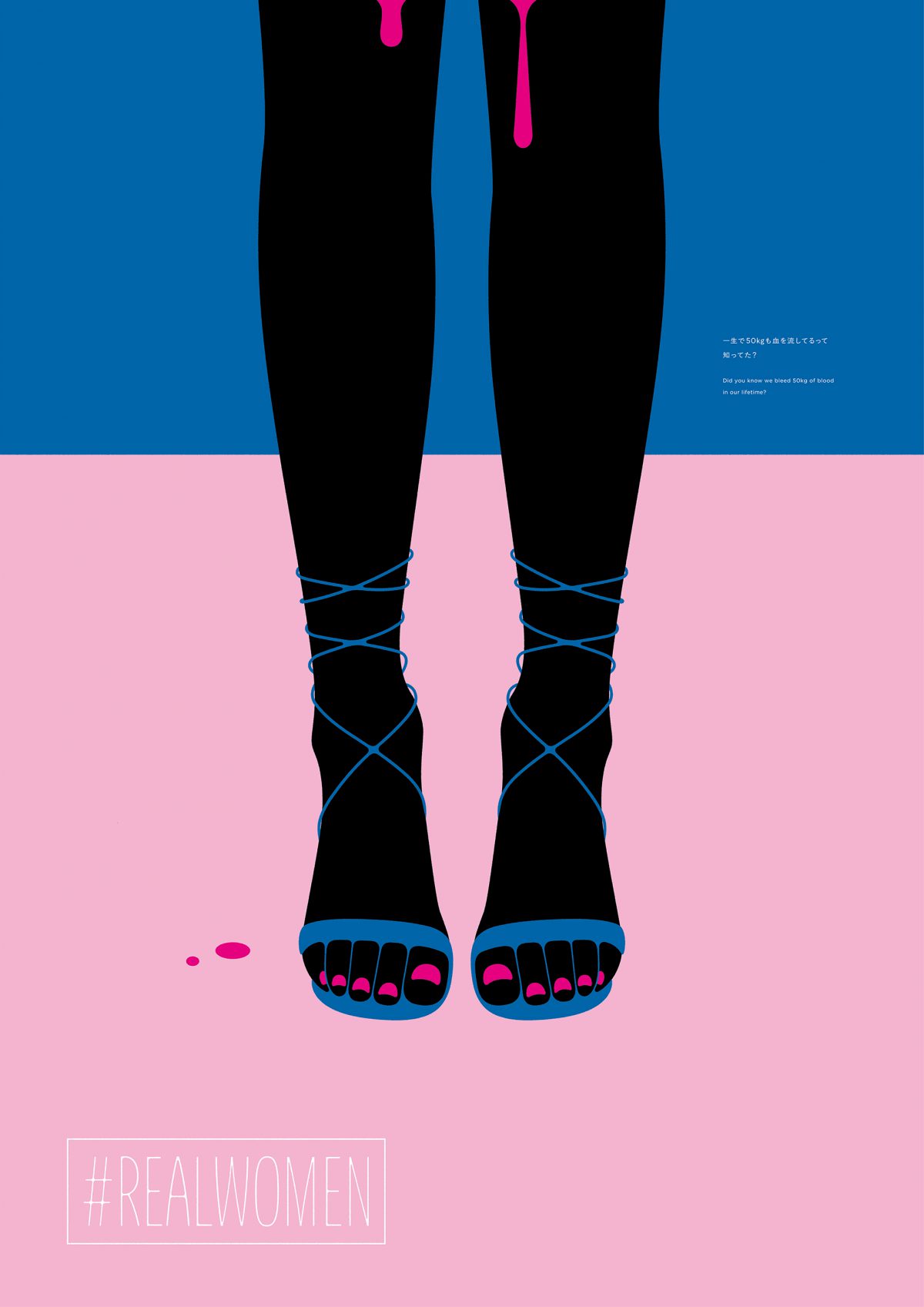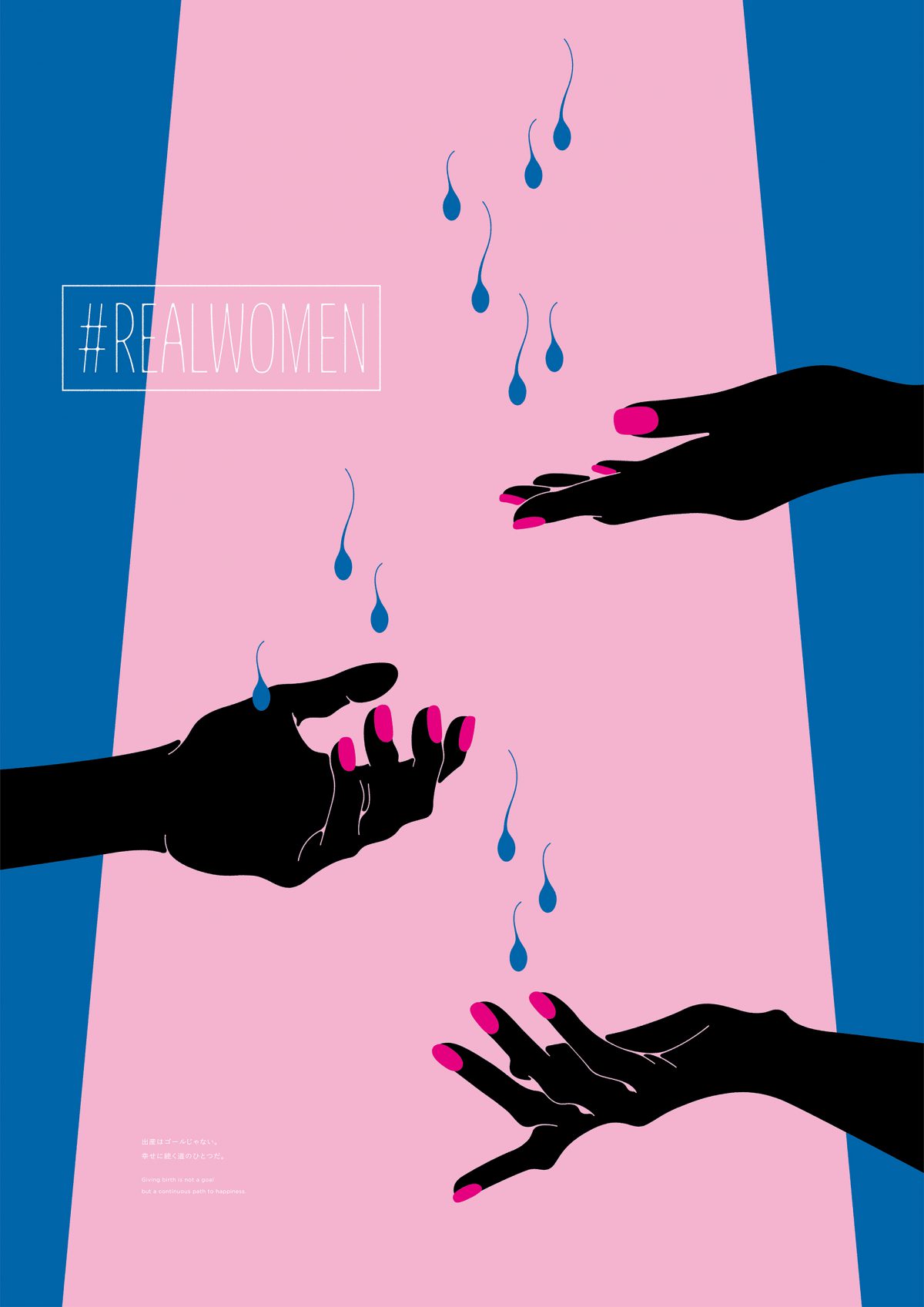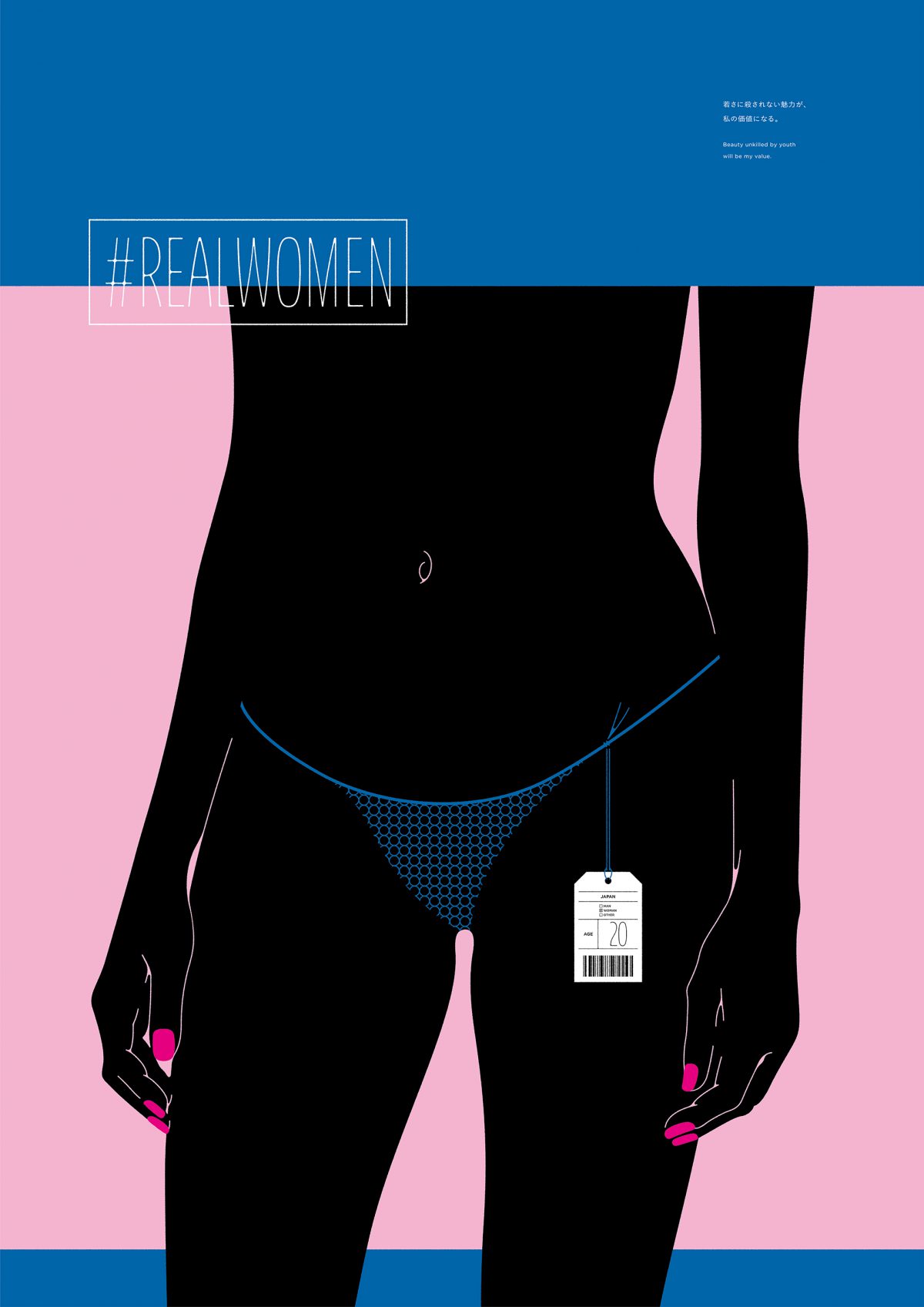 #REALWOMEN
client : Non commercial work
year : 2018
AD / D : Aya Yagi
CW : Akari Kamata
Poster1
Even if there were to be no men in this world
I would still have perfect make-up on
and wear the prettiest clothes.

Poster2
Did you know
we bleed 50kg of blood in our lifetime?

Poster3
Giving birth is not a goal
but a continuous path to happiness.

Poster4
beauty unkilled by youth
will be my value.